On December 3, 2020, the Beijing Intellectual Property Court reversed a lower court decision and awarded Beijing NavInfo Technology Co., Ltd. 10 million RMB (~$1.53 million USD) in damages for a copyright dispute involving electronic maps. The appellees Beijing Qihoo Technology Co., Ltd., Beijing Xiuyou Technology Co., Ltd. and Lead Space Information Technology Co., Ltd. must also pay 500,000 RMB for reasonable expenses and publish an apology.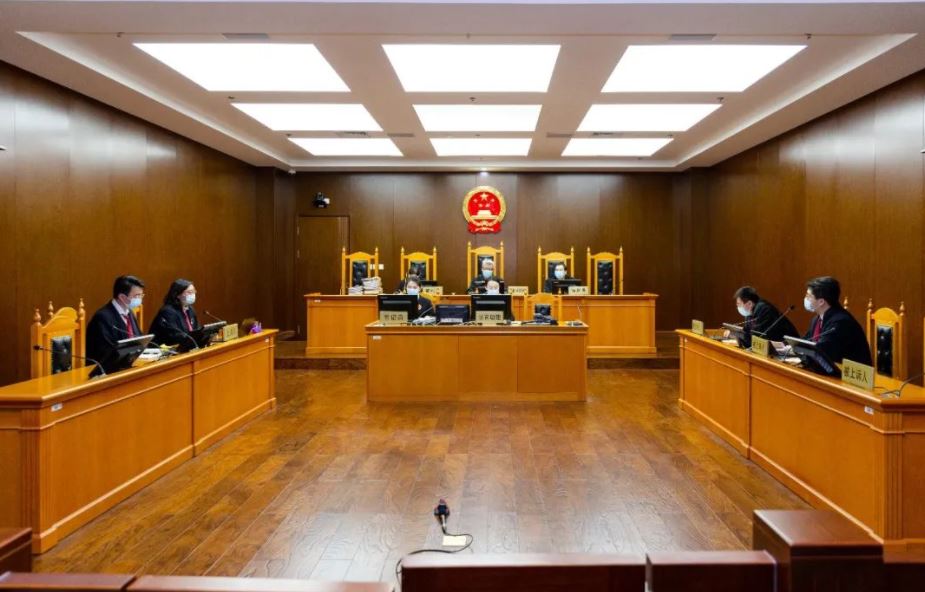 NavInfo claimed at the first instance that NavInfo and Xiuyou signed a "cooperation agreement" to jointly create location services applications and related products, stipulating that NavInfo would provide the maps and related data required by Xiuyou. The company can use NavInfo maps its own website, APP, online and offline map applications, and agreed that, without the written consent of NavInfo, Xiuyou Company shall not forward or resell NavInfo's data products in any form without authorization.
However, during the execution of the contract, Xiuyou Company breached the "cooperation agreement" and provided Qihoo Company with the NavInfo's electronic maps, which is used in the 360 ​​website and APP.  Lead Company obtained the involved electronic map from Xiuyou Company and sent the relevant map to the Bureau of Surveying and Mapping for review without permission. 
At the first instance, the Beijing Haidian District People's Court (case no. (2016)京0108民初27234号) ruled that NavInfo's maps were not copyrightable.  On appeal, the Beijing Intellectual Property Court held that the maps were copyrightable.  Specifically, the selection of features, landforms, and information points in the navigation electronic map , as well as the choice of drawing colors, labels, and drawing methods of features and landforms in the map reflect the originality required for copyright and therefore protectable. 
Accordingly, the Beijing Intellectual Property Court reversed the court of first instance and awarded 10 million RMB in damages, 500,000 RMB compensation for reasonable expenses, and for the appellees to publish an apology.  
This decision follows on NavInfo's copyright victory  last month that yielded almost 65 million RMB in damages.