According to a press conference held by the China National Intellectual Property Administration (CNIPA) on December 8, 2021, a total of 4 batches of 815,000 irregular patent applications have been identified so far in 2021. The current withdrawal rate of the first 3 batches has reached 93.1%. This would indicate that very roughly~15% of all Chinese patent applications were irregular (or abnormal) as about 5.2 million patent applications were filed in 2020 (not annualizing data, not accounting for an increase in 2021 filings, and not accounting for irregular applications filed in 2020 but determined to be irregular in 2021). There were also 376,000 malicious trademark registration applications per the press conference.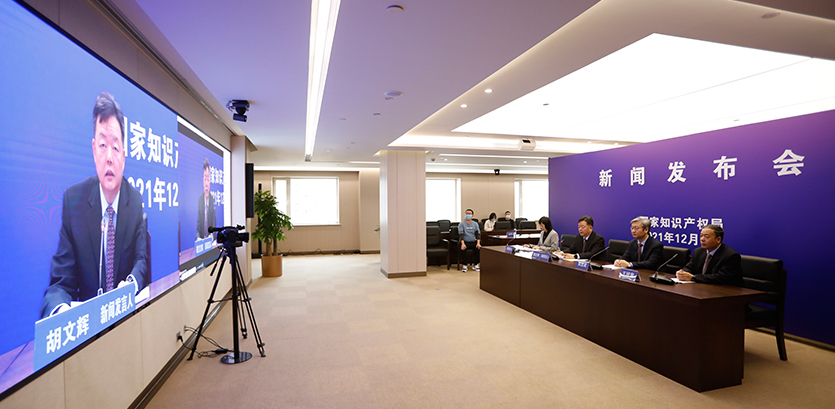 At the press conference, Zhang Zhicheng, Director of the Intellectual Property Protection Department of the CNIPA, pointed out that in the current 14th Five-Year Plan the indicator "the number of high-value invention patents per 10,000 people" replaces the indicator "number of invention patents per 10,000 people" from the 13th five-year plan.  He also emphasized the complete cancellation of funding for applications for intellectual property rights.
The full text of the press conference is available here (Chinese only).